High Speed Wireless Internet for Montezuma County
and Southwest Colorado
Up to 5 Mbps
$49.99 mo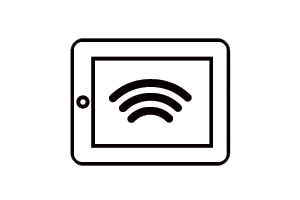 Good for everyday streaming, surfing and downloading
No Contract
Up to 10 Mbps
$69.99 mo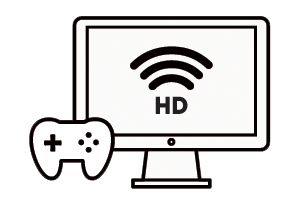 Ideal for HD Streaming, MMP Gaming and simultaneous use
No Contract
Up to 25 Mbps
$129.99 mo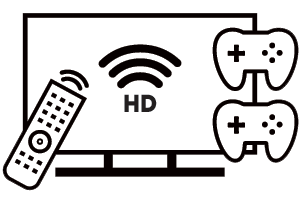 Best online experience Business class
No Contract
$99 installation and set up – Typical installation, additional equipment is charged at cost.
Living in southwest Colorado is a lot of fun, but it can be even more fun if you and your family have a reliable, fast way to connect with each other and the rest of the world.
Stay Connected
It's becoming increasingly more difficult these days to get by in our modern world without the use of the Internet. Whether it's for work or play, it seems like if you're not connected, you may be completely missing out.
Easy & Affordable
Now, with Zumacom, it's easy to keep up with what's going on in the world and help the whole family stay entertained. With our fast, high speed internet residents in Montezuma County can stream movies, play video games, and surf the internet dependably on their desktops, laptops, or personal devices all at the same time and all with ease and affordability.
Schedule a site survey installation
Enjoy high speed internet
Our service
Our service is expanding throughout the local areas including Cortez, Dolores, Lewis, and Mancos to assure residents in Montezuma can have fast and dependable internet and with more than 15 years of professional experience under our belts, we can promise that installation will be done right and affectively.
Our commitment
Our commitment is delivering high speed internet to the rural pockets of Montezuma County.   As residents of Montezuma county we understand how vital it is to have access to speeds over 5 Mbps. We provide options up to 10 Mbps and even 25 Mbps for those fast paced lifestyles and we monitor our network consumption to ensure service to your home is reliable and unaffected by primetime usage. Our network encrypted data streams ensure your internet is safe and secure so you can happily surf stress-free
Zumacom is internet service only, no voice or TV plans available.
Call today: (970) 403-5448